Our Services
                                                WE ARE OPEN!!
All our services are free and confidential.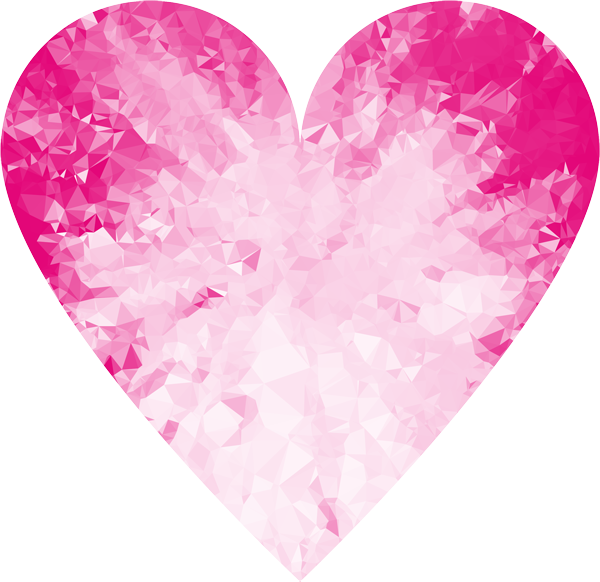 "I will certainly preserve the life I am carrying based on the counseling received."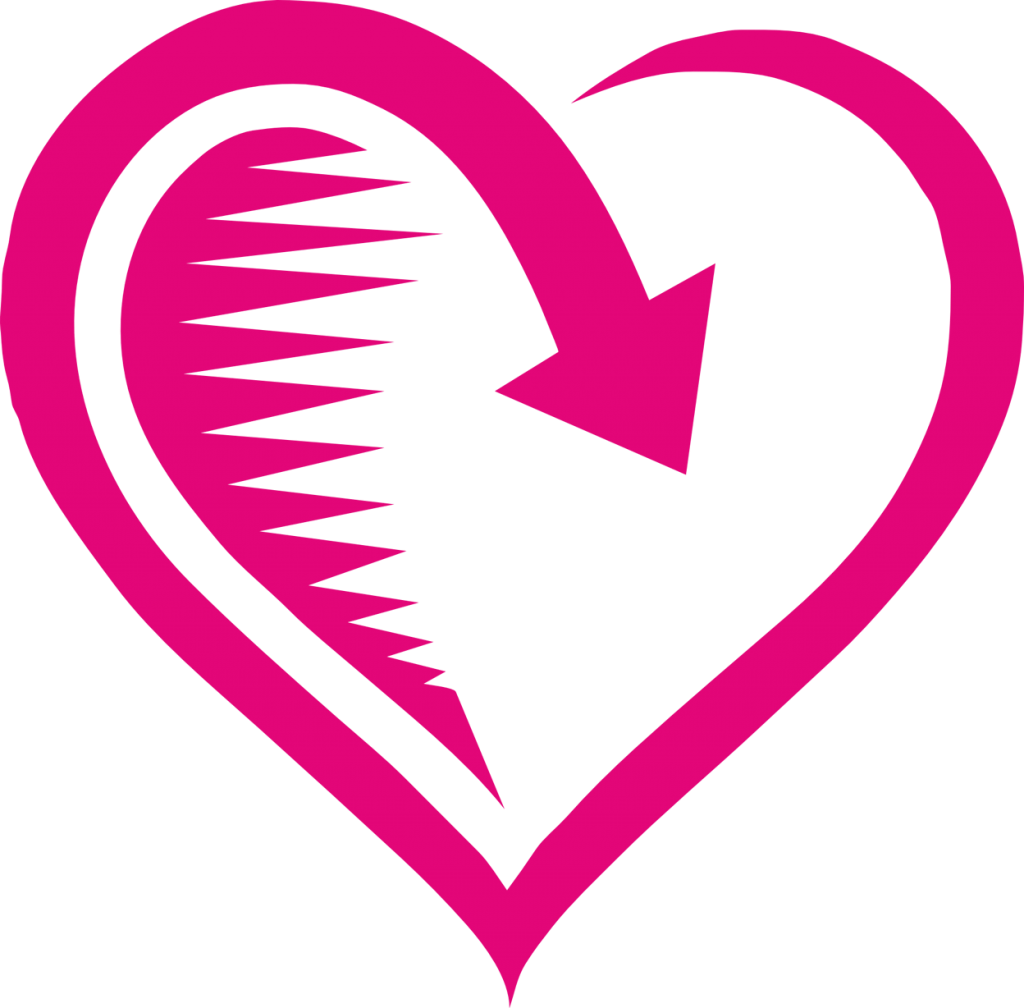 Donate
We love what we do, but we can't do it without your help.
Please considering donating to help support our mission of educating, encouraging, and supporting the women and men of Bay County during their crisis pregnancies.